Chassis Configuration
At USI we are committed to working with our customers from the early concept stage to provide either demonstration units for testing your standards labs, helping you configure the required "Chassis" to retrofit or replace existing units, including providing the USI Service Technicians to help you remove and install the new chassis, start-up and commissioning assistance, and final training on the operation of the systems.
For new installations we have many different style cabinets and racks to work with from simple free standing relay racks to open style cabinets, single and two door system, up to and including "NERC -CIP security doors".
We work with a local electronic cabinet manufacturer who can manufacture from your existing cabinet drawings or specifications. If you don't have existing drawings but can give us your preferences on dimensions and a selection of door styles we can work from those as well. USI also provides cabinet concept drawings for your approval before we begin any manufacturing
USI strives every day to provide the highest level of service and support to our customers in the Utility Market. We believe that customer support is one the most important aspects of building long term relationships with our customers.
Turn-Key Cabinet Configurations:
USI offers a large selection of standard free standing, swing frame, and wall mount cabinets. Different height, width, depth, steel thickness, and color are just some of the physical varieties. Some custom features available include fuse panels, space heaters, cable containment, electronic door locks, LED lighting, and many others. Third party components such as interface terminal blocks, isolation test switches, and GPS clocks are all tailored to your preference. All equipment is manufactured to our high quality and workmanship standards.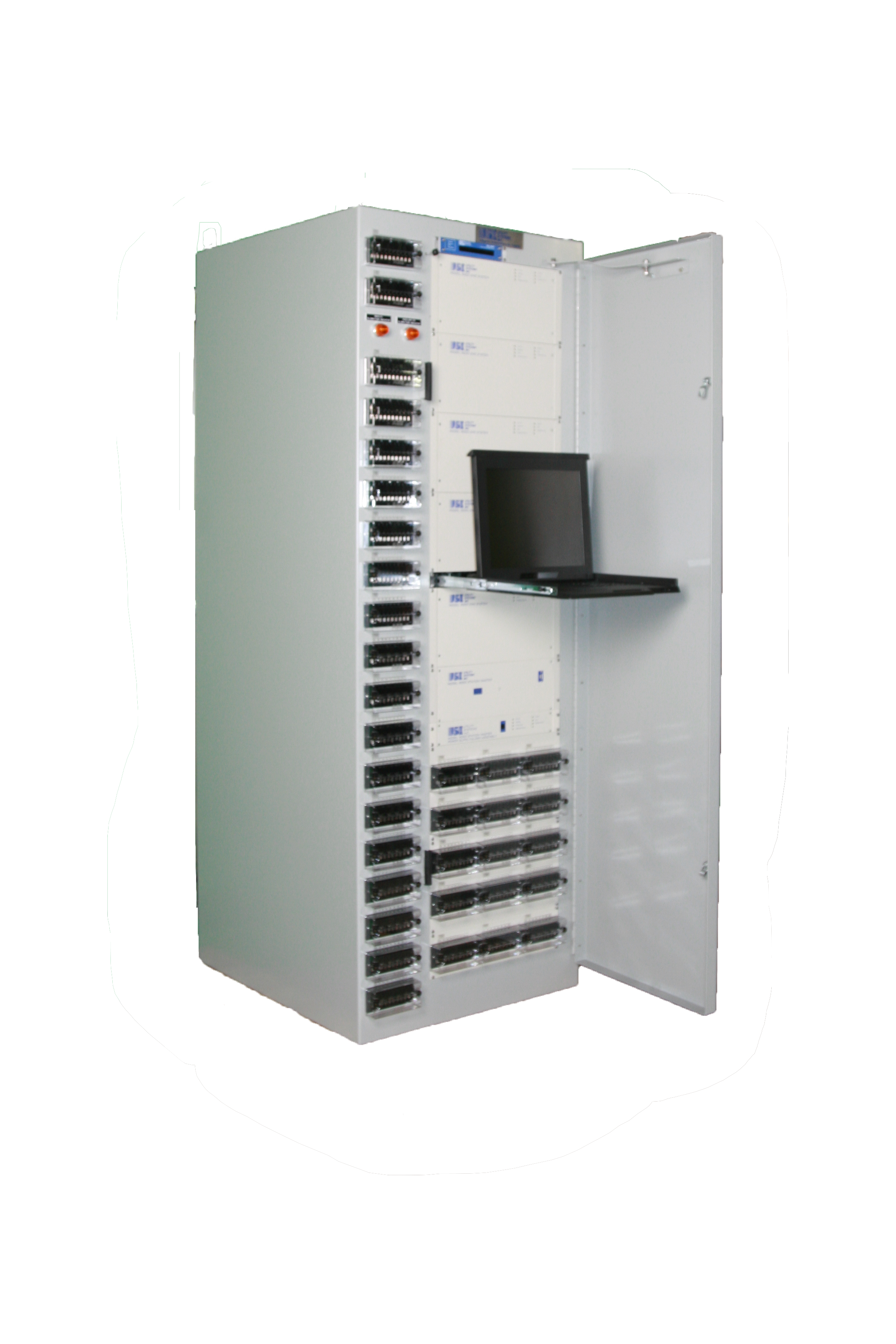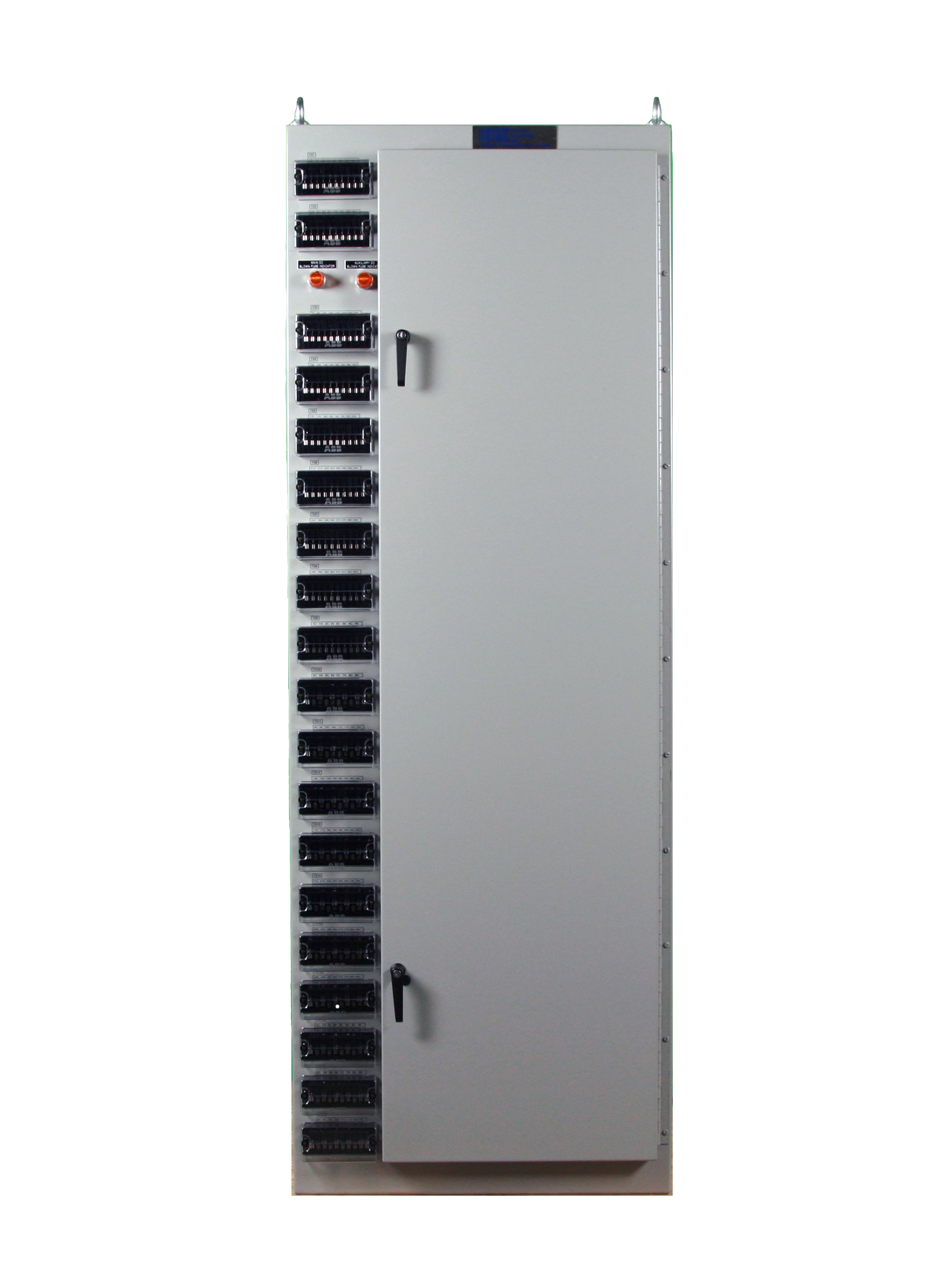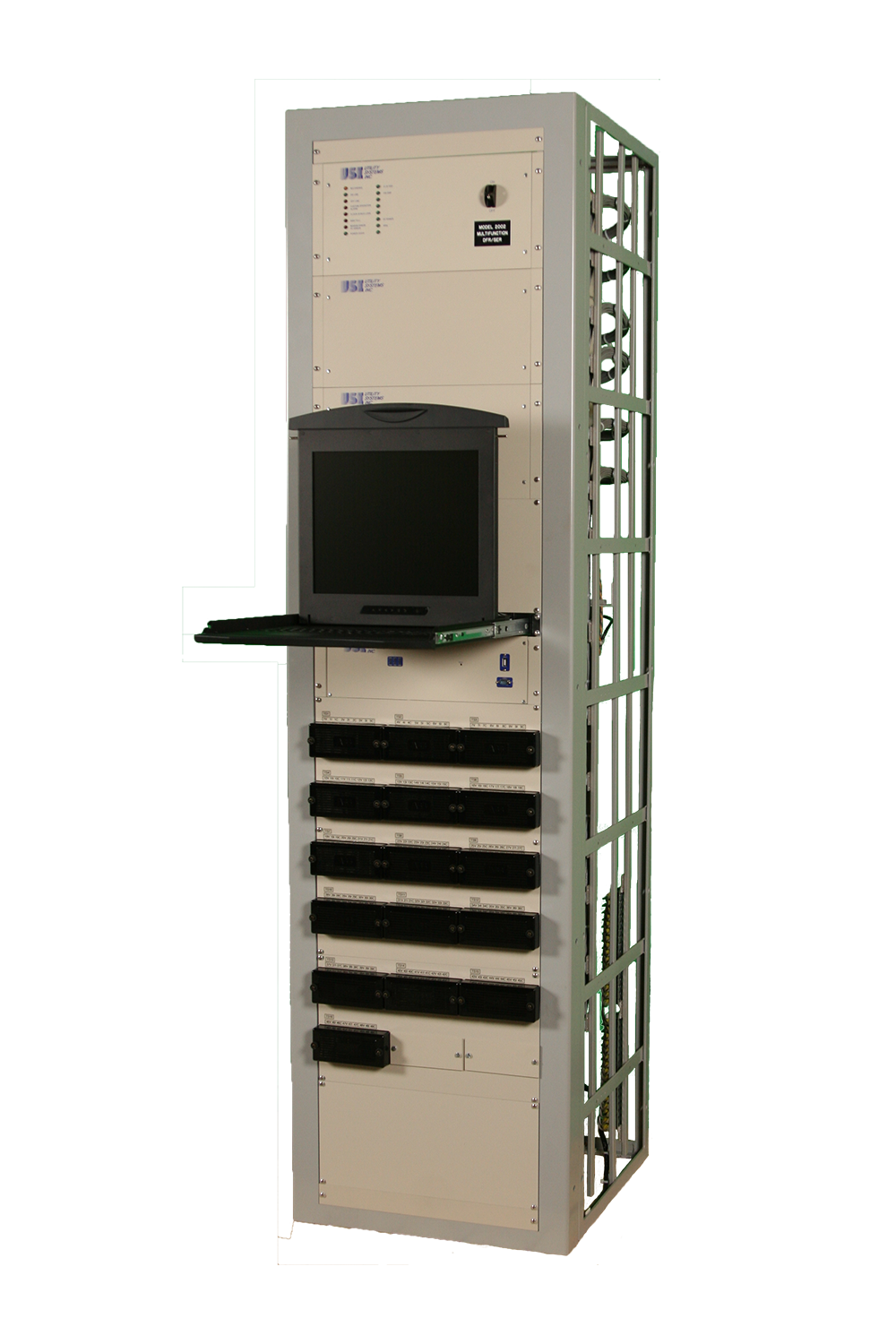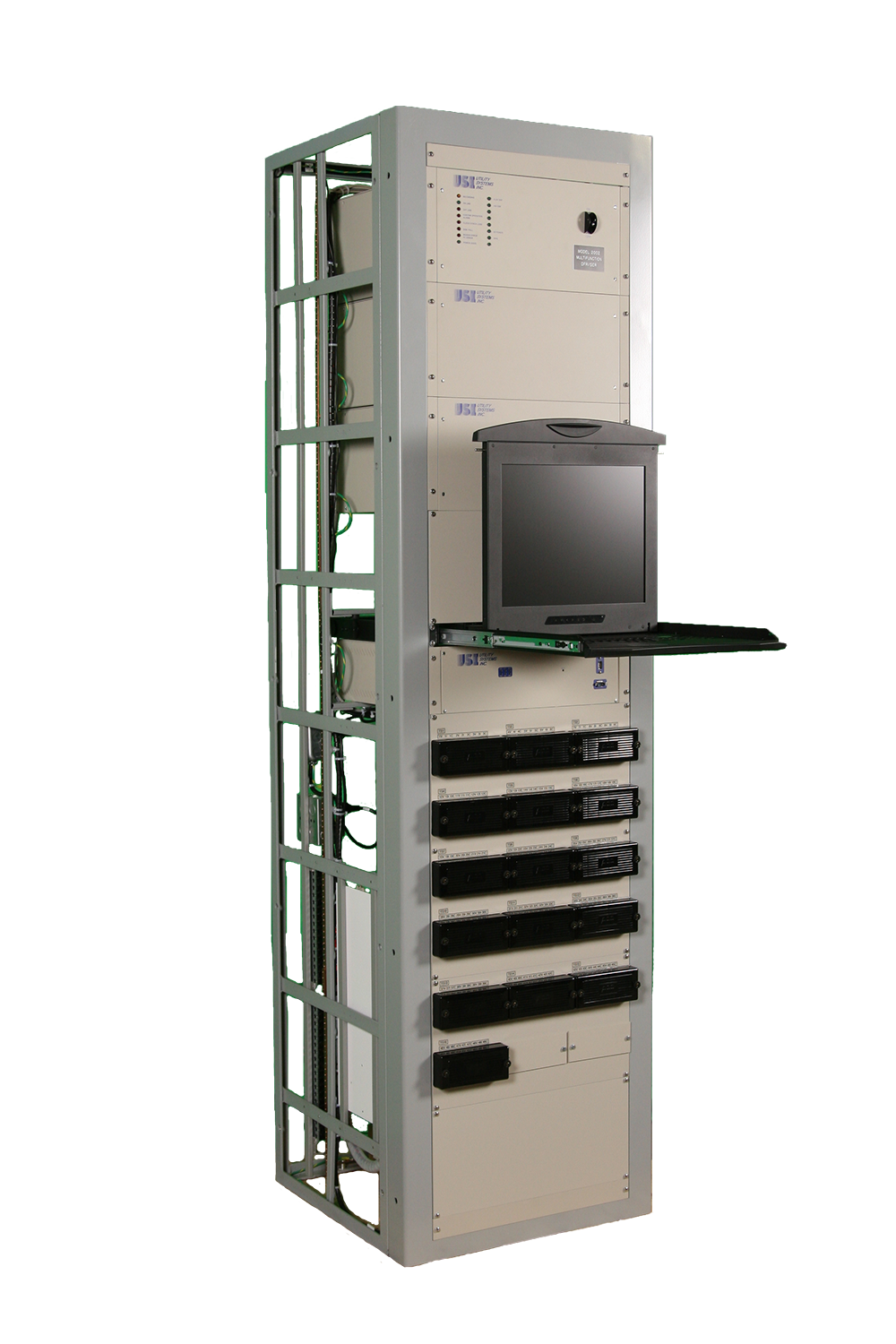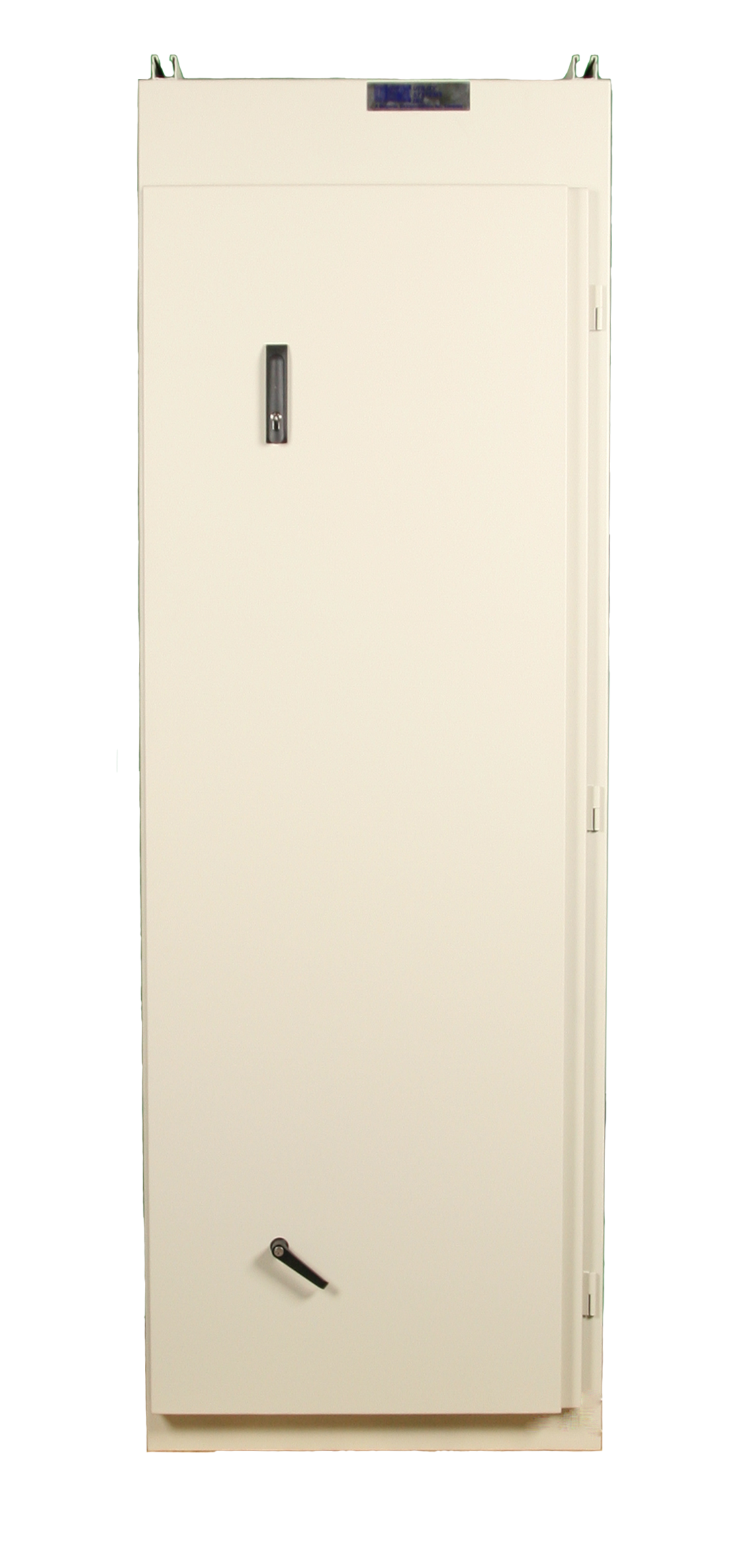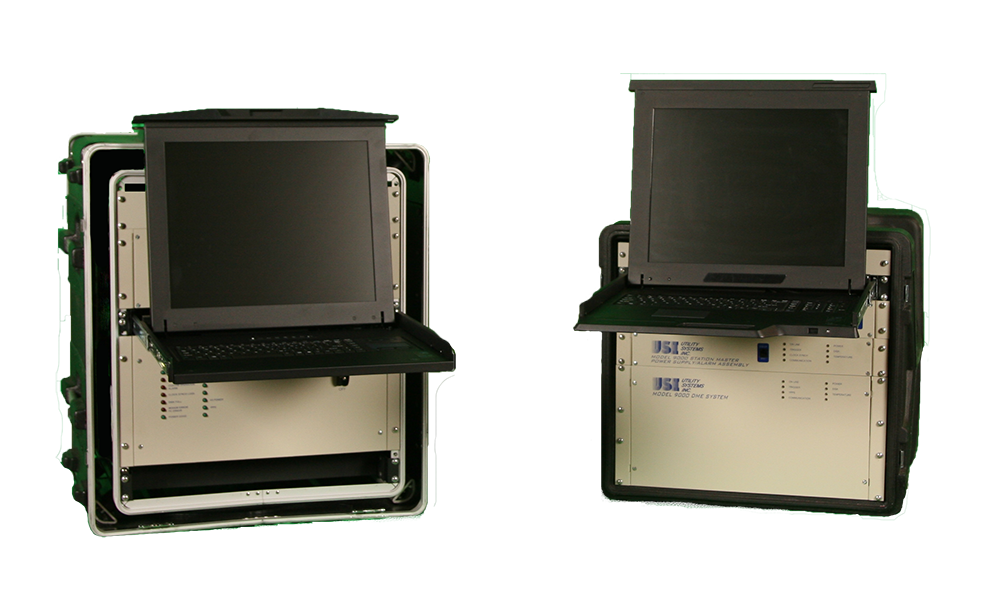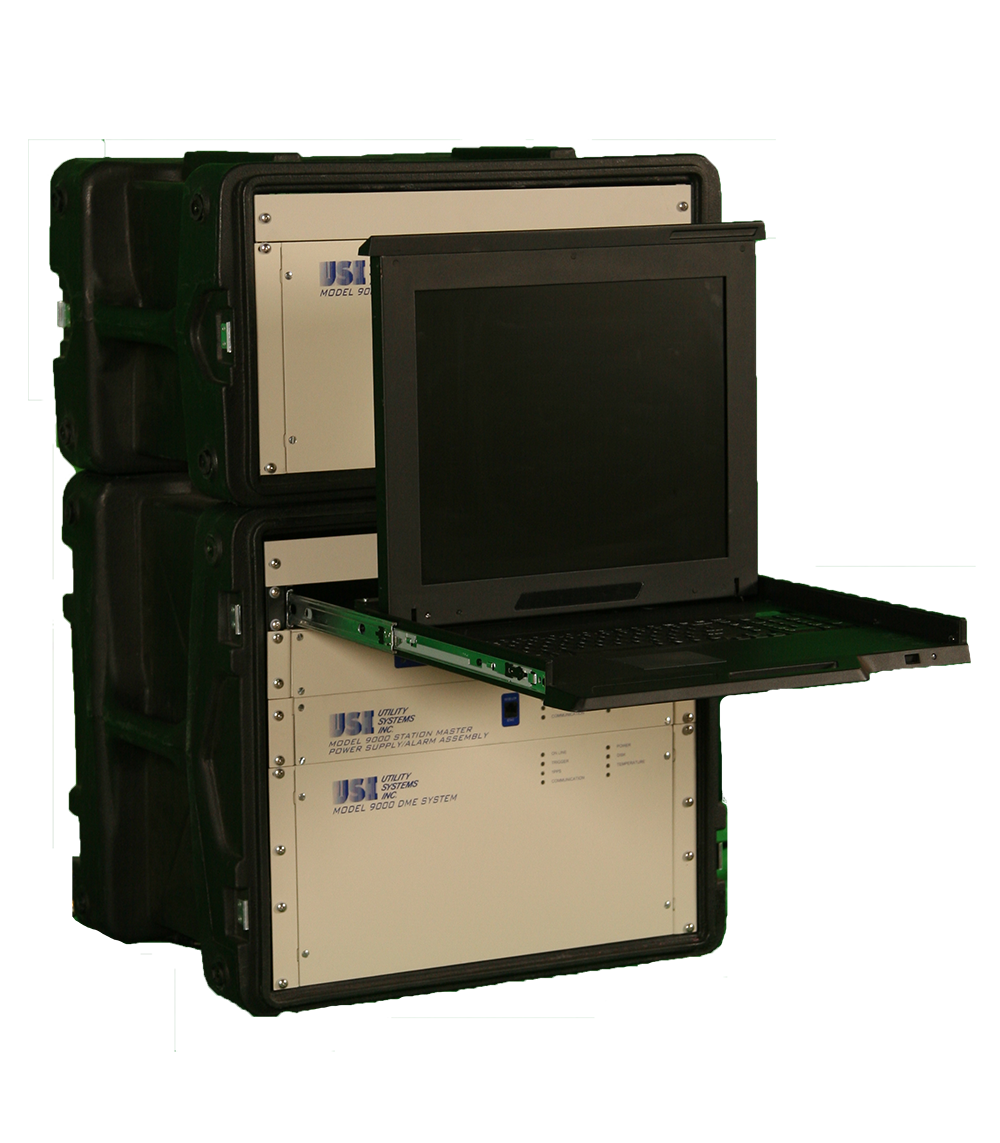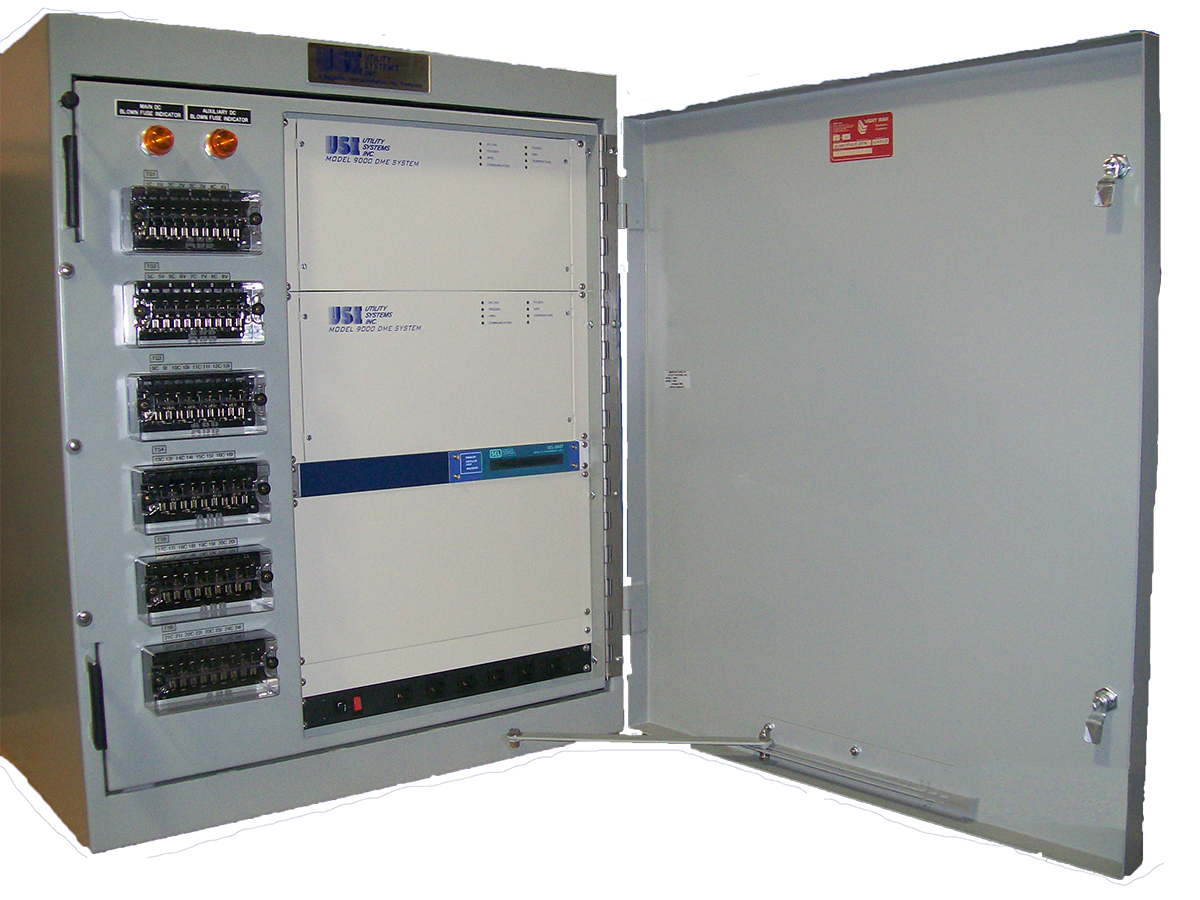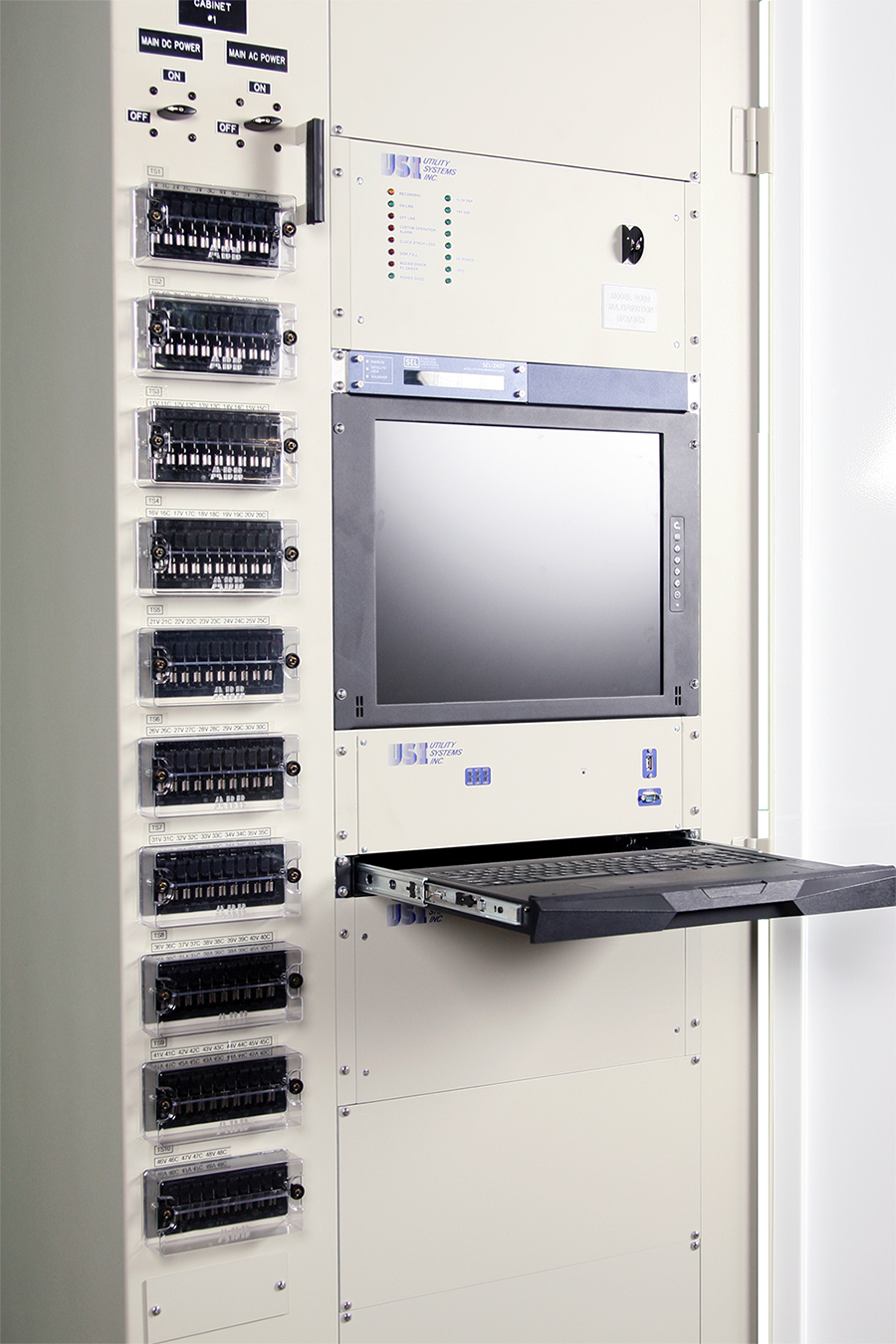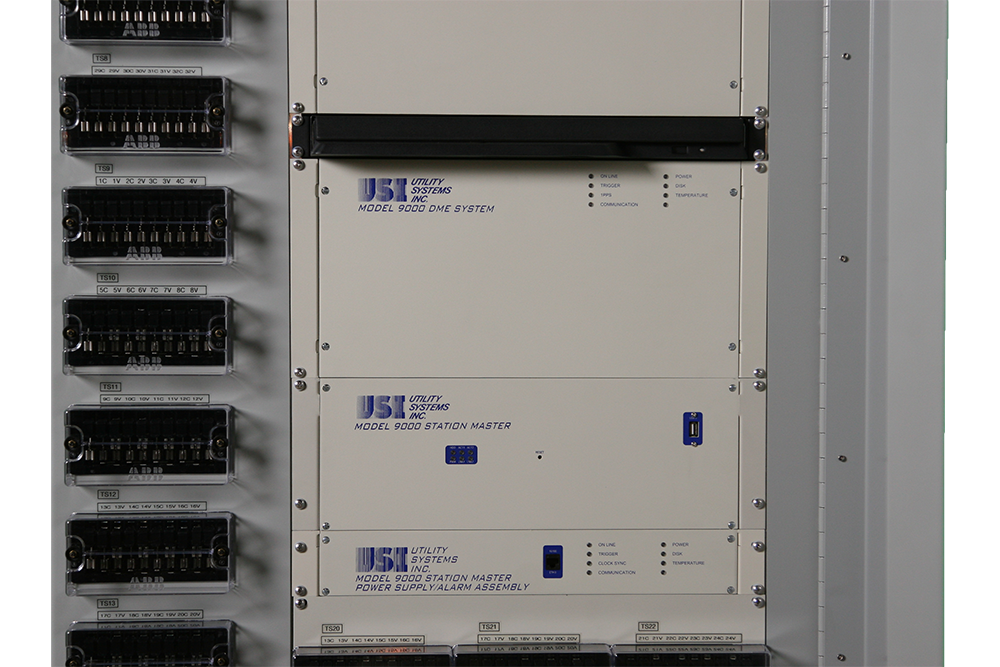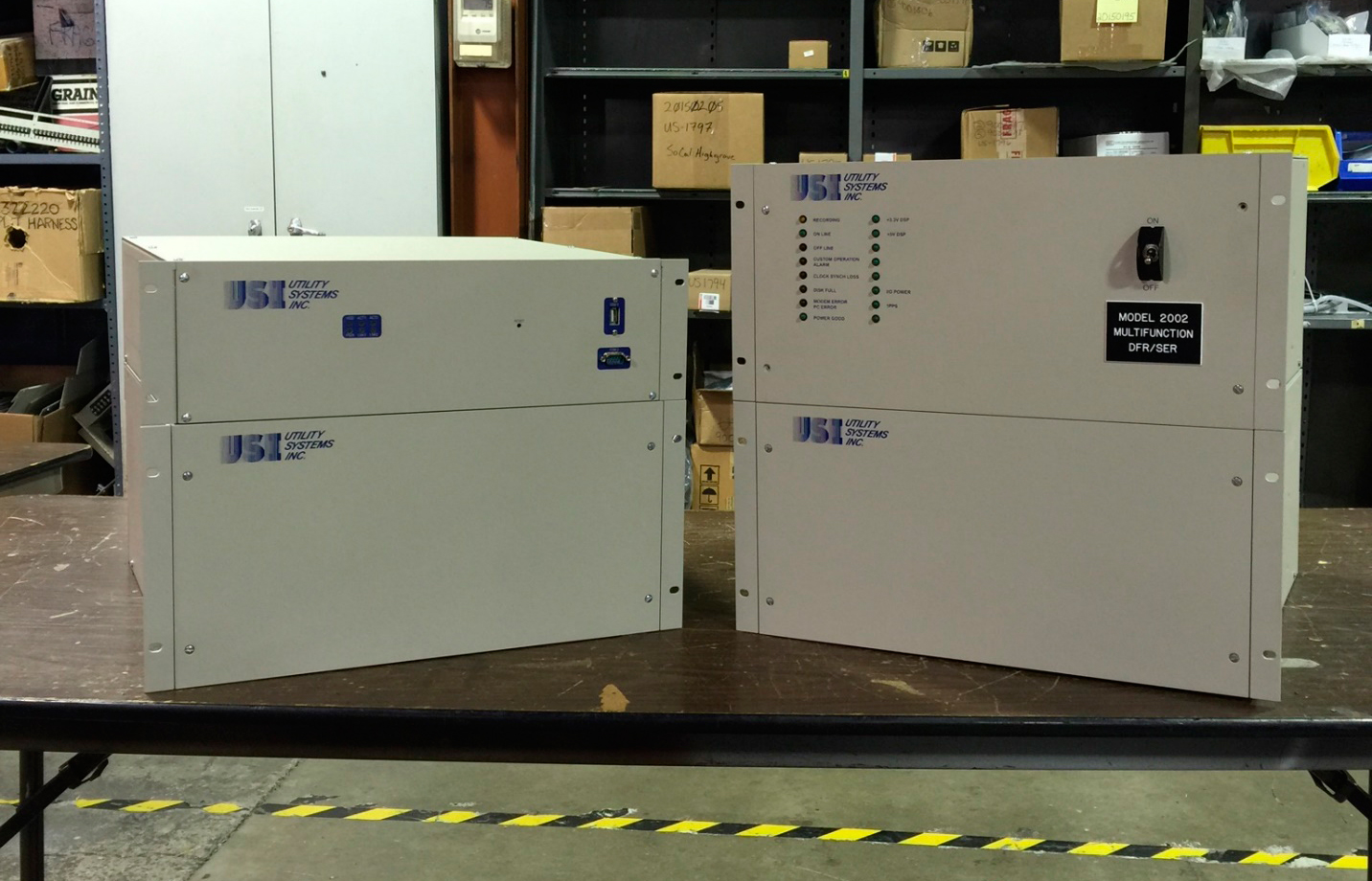 Retrofit/Chassis-only Configurations:
USI offers many solutions to retrofit legacy equipment, to incorporate new installations into existing relay panels, and to expand existing USI DME installations. Chassis configurations having custom channel counts are available to satisfy unique requirements.