Service
At Utility Systems, Inc., Service Excellent is our standard. From the very first contact you have with a USI Representative, we will do everything within our power to make your experience with USI as smooth and easy as possible. At USI our highly experienced staff make it their mission to answer your initial technical questions about our world class Disturbance Monitoring Equipment Systems and your company's specific needs, deliver detailed and customer specific quotes, design and build a system to your exact specification, deliver and commission any new USI product, and provide our unparalleled customer service. At Utility Systems, Inc., we proudly stand by our product and customers.
Installation
At the request of each customer, USI employees are ready and available to perform on-site installations and system commissioning so that your process of obtaining a state-of-the-art USI DME System is worry-free.
Training
On-site user training is provided as a normal part of our USI employee installation and DME system commissioning. During the two day, on-site commissioning process, a USI employee will perform channel verification, setting up calibration records, set up and verify that the current and voltage values are running properly, and verify the communications and network, GPS, and satellite connections are correct. Additionally, one-on-one or class room setting, user training on USI software for your company's employees is available at our facility located in Indianapolis, Indiana. The In-House training at our USI facility is available when scheduled in advance and free when you purchase a USI DME System.
Field Service
Field service is performed by our own factory-trained employees and is available throughout the service life of the USI DME System. All USI employees who visit your company's facilities are highly trained and educated, extremely knowledgeable, and adept to working on both USI software and hardware. USI takes pride in the fact that our employees always come well prepared and ready to fix whatever issue that may arise so that we can make our working experience with you and your company's employees one that is pleasant, effective, and expedient.
Customer Support
At USI, we understand how your time is important and that any issue, big or small, can be burdensome. If the unfortunate situation does arise where there are any issue with a USI DME System, we will be there to help. Available (free of charge) by phone and email Monday through Friday, our customer service personnel is always ready to tackle your issues. And, if you or your company's employees are unable to fix the problem on-site, our USI Software Engineers can tap into and trouble shoot your USI DME System that you may be having issues with from our own facility in Indianapolis, Indiana. At USI, we are confident that you and your company will find our Customer Support to be quick, responsive, knowledgeable, and effective.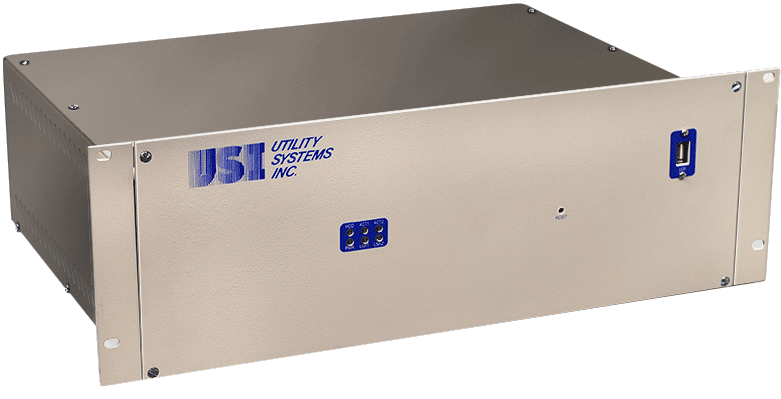 Cannot find what you are looking for?
If you are interest in utilizing any of our Customer Services, have any questions, or you are having trouble finding what you are looking for on our website, please feel free to Contact Us.