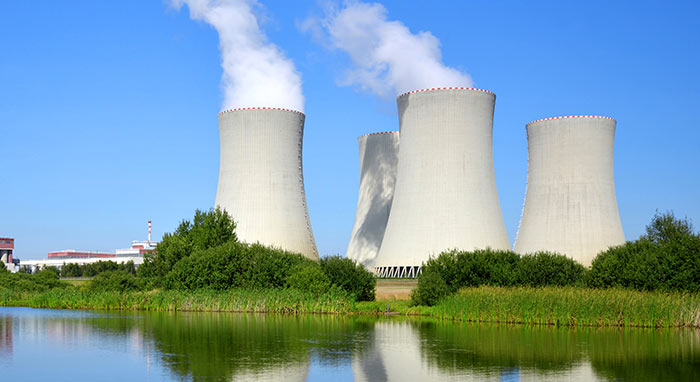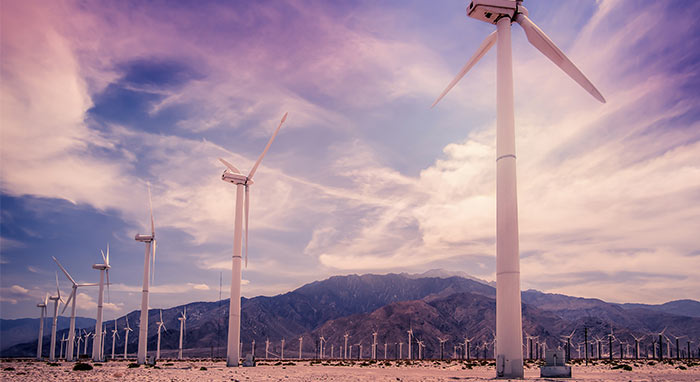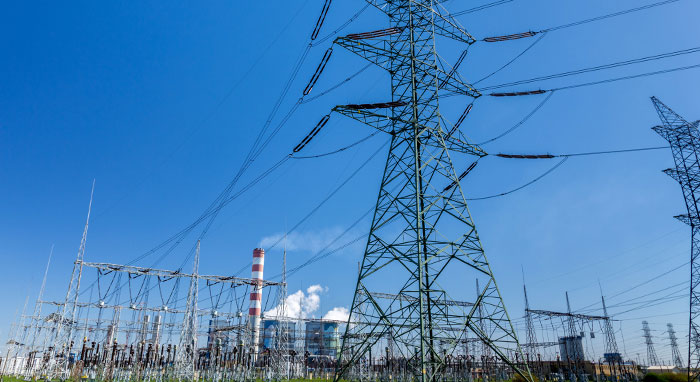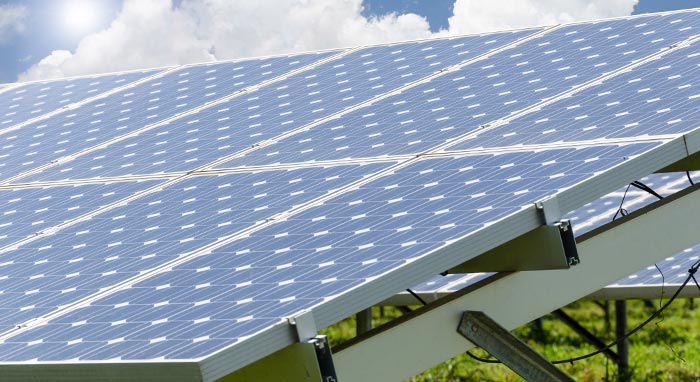 News & Events
UPCOMING CONFERENCES
Utility Systems, Inc. will be at the Texas A&M Protective Relay Conference, held from March 30th-April 2nd, 2020, and the Georgia Tech Fault and Disturbance Analysis Conference, held from April 27th-30th, 2020. Come visit our both for an overview of our product line have and have any of your technical questions answered face to face with our personnel. Additionally, if you would like to have any training on your current USI products, please call ahead and schedule a time to do so conveniently at our booth. We look forward to seeing you there!
FOLLOW USI ON LINKED-IN!
You and your company can now personally connect with Utility Systems Inc. and our employees on Linked-In! Go to our new Linked-In Company profile and follow USI to connect with would employees as well as receive recent news about our company's upcoming projects, and information on updates and further improvements currently being made to the industry's most advanced, affordable, and innovative Disturbance Monitoring Equipment/Digital Fault Recorder- The USI Model 9000 DME System!
Conflict Minerals Responsible Sourcing Policy and Compliance Statement
As part of our commitment to corporate responsibility and respecting human rights in our own operations and in our supply chain, it is the goal of Utility Systems, Inc. to use T3G materials in our products that do not direct or indirectly finance or benefit armed groups in the Democratic Republic of Congo (DRC) or adjoining countries while continuing to support responsible mineral sourcing in the region. We encourage our suppliers to have in place similar polices and due diligence measures to reasonably assure that products and components supplied to Utility Systems, Inc. containing conflict minerals are DRC conflict free. We ask our suppliers to comply with the Electronic Industry Citizenship Coalition (EICC) Code of Conduct and conduct their business in alignment with our supply chain responsibility expectations.
For further information and to view Utility Systems, Inc.'s official documentation to both our valued customers and suppliers regarding this matter, please visit USI's Affirming Our Social Responsibility Page.
NERC-CIP PACKAGE
After months of research and development, USI™ is proud to announce the release of the new North American Electrical Reliability Corporation (NERC) – Critical Infrastructure Protection (CIP) package. For utilities customers in the multiplicity of computer and communications systems with high demands for protection against ever waving threats from those who would do harm to electric, natural gas and water distribution systems, the new USI NERC-CIP Package is the answer. For more information on this expansion package, please contact USI. We will be happy to answer your inquiries.