Flagship DME System of USI with industry first features and leading technology: The Model 9000 is the MOST advanced, reliable, and secure DME on the market.
Provides Accurate Transient Fault Recording while Simultaneously Performing Wide-Area Grid Assessment and Trend Logging of Calculated Measurements
Embedded Linux Operating System for Higher Reliability and Security
Web-Based User Interface
Modular Design for Flexible System Configuration and Expansion
Distributed, Standalone, or Centralized Architecture via Ethernet
Upgrade path for Existing Model 2002/3002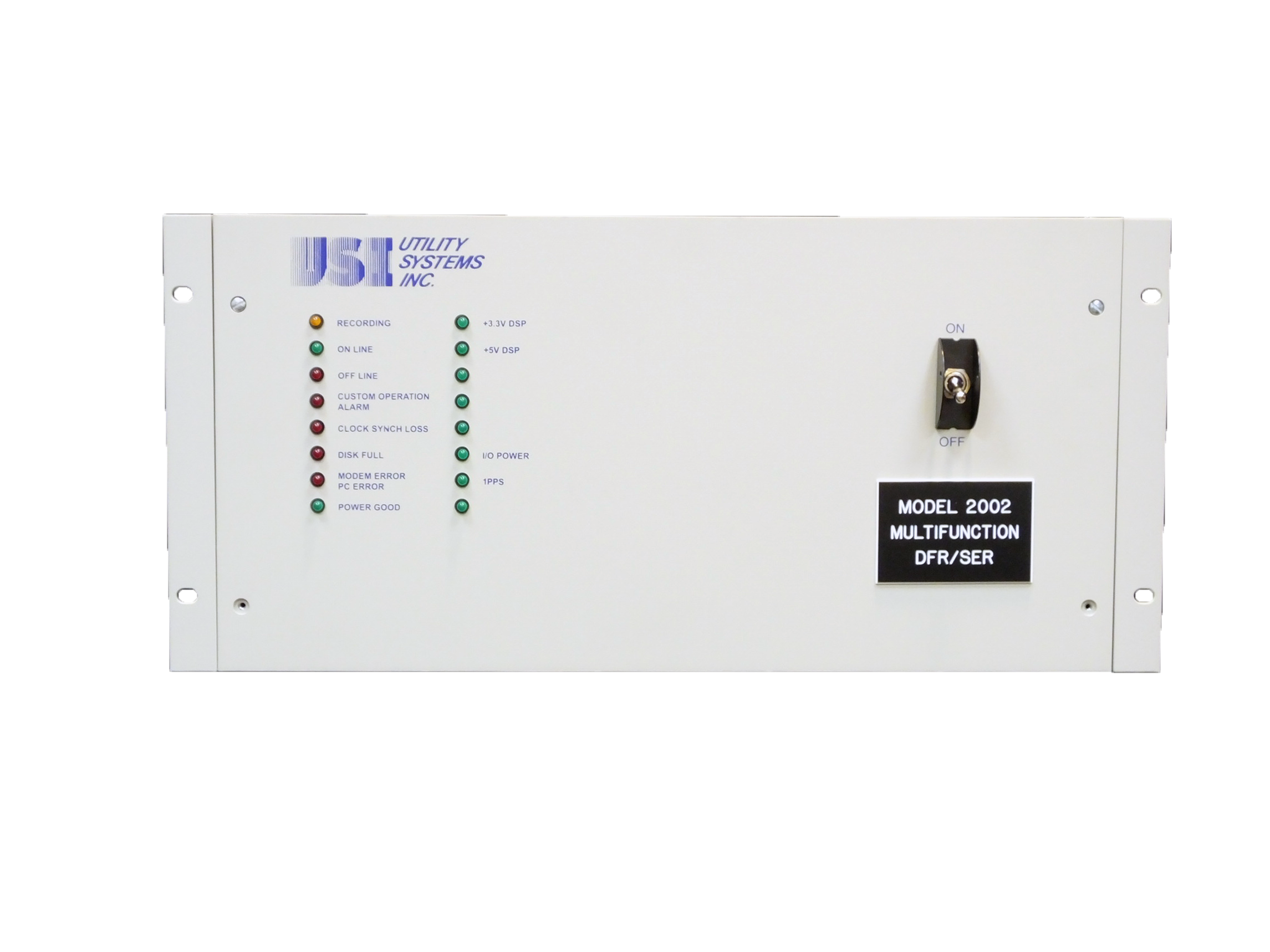 User Friendly Windows™ Based Software
Disturbance Recording and Logging
Automatic Calling, Polling, and E-Mailing Capabilities
Simultaneous Transient, Long Term, Long Term RMS, and Continuous Recording
No External Circuitry Required
Distributed Architecture Options for Flexibility and Easy Expansion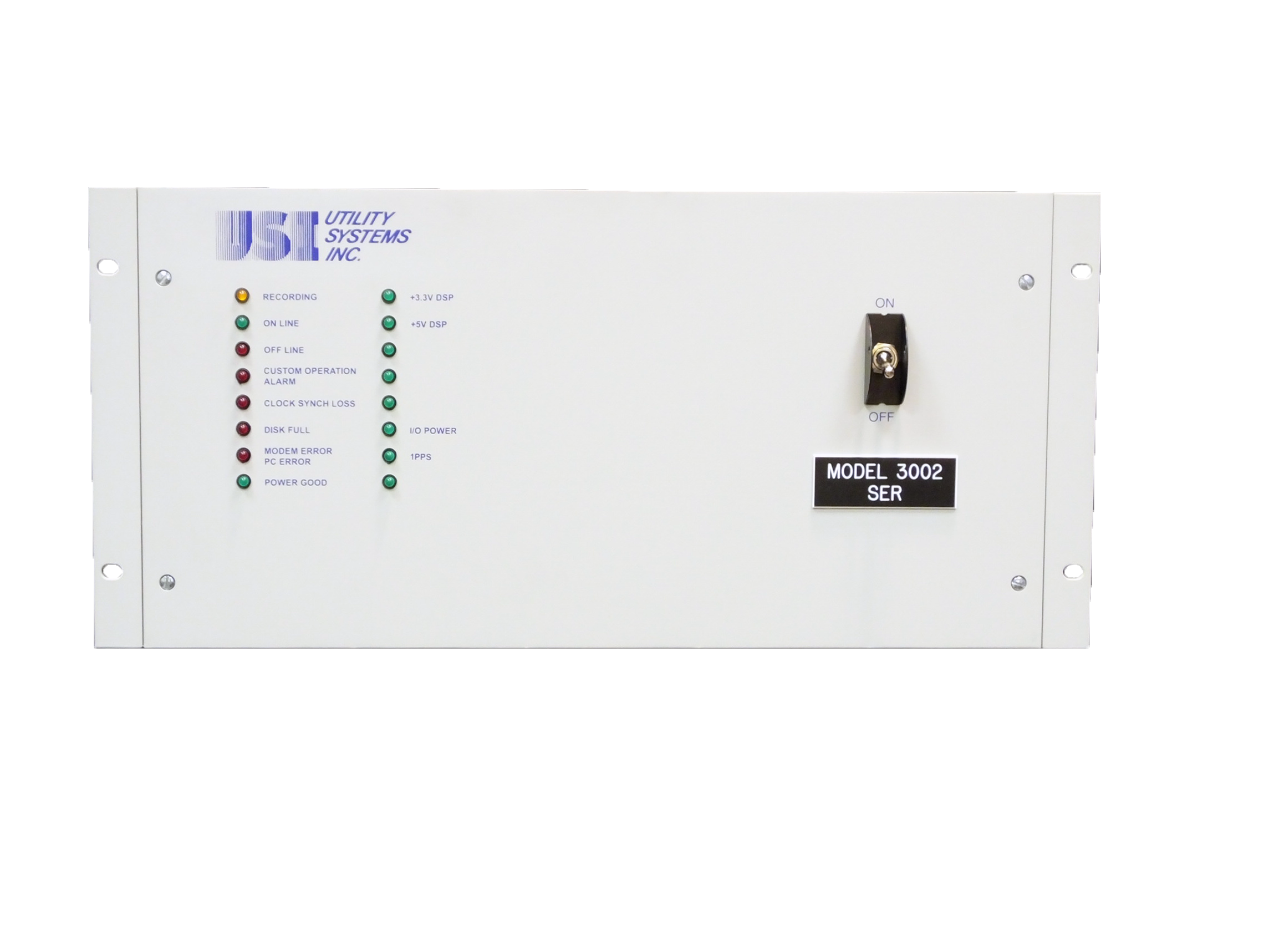 User Friendly Windows™ Based Software
USIMaster™ Software dedicated for SER Capabilities
Capacity up to 2048 Event Points or More With Cascaded System
Retrieve a Quick List of Event Dates or Events for a Particular Date
Modular Configuration with Distributed Architecture Options
Easy Interfacing to the Model 2002 DME System
USI PRODUCT LINE
Utility Systems, Inc. ™ offers the world's most advanced and reliable Disturbance Monitoring Equipment, dedicated fault locating software, and accessories to meet any type of disturbance monitoring needs. All USI DME Systems are suitable for Distribution, Transmission, Generation, and Industrial applications and offer customers a sense of security that is simply unmatched.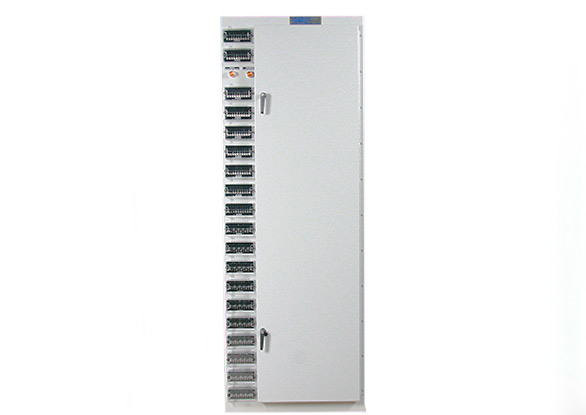 USI Customers are able to choose from multiple modular configurations in both Turn-Key Cabinet Configurations and Retro-Fitted Modular Distributions to meet nearly any specific customer request.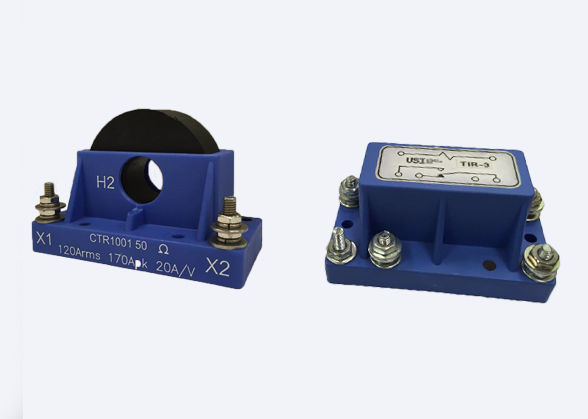 From software to relays, Utility Systems, Inc. ™ offers customers a variety of accessories to meet all digital fault locating and disturbance monitoring needs.